Custom Pilot Shirts Men's and Women's premium custom fit and standard fit pilot uniform shirts. Long and short sleeves. Ultra high quality. Treat yourself to the BEST!
Welcome to Custom Pilot Shirts
a I hope everyone had a great holiday season. Thanks so much for your support!

100% Cotton Fabric is only available for those who MUST HAVE 100%. CPS RECOMMENDS 50% Cotton/50% Polyester for pilot shirts.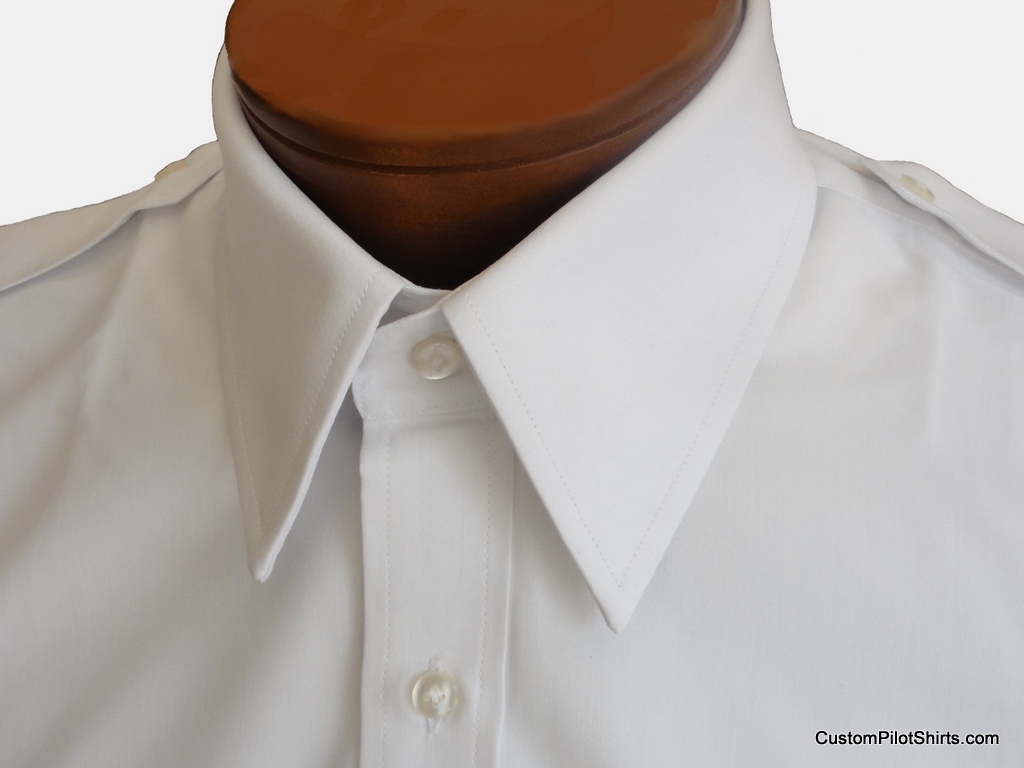 New pricing for new customers. Existing customers please select the existing customer reorder link for your re-orders at the normal pricing. No more pattern fees for new customers. The shirt pricing for new customers is higher than re-orders. Shirts are taking 12 to 16 weeks.
We specialize in professional pilot uniform shirts for men and women. We are proud to present the fully custom professional pilot shirt. It's custom fit for you and you order it with exactly the features you desire. Impeccable quality!
Our shirts last longer, fit better, and are better looking than any other pilot shirt available today. We know it, and you will soon know it too.
We are dedicated to providing the best possible professional pilot shirts available anywhere.
Minimum order for custom fit and standard fit shirts is 3. However, you may try one shirt by ordering your quantity and paying a $50 extra shipping fee to get one shirt sent out to try first. When you receive your first shirt you can make any necessary fit adjustments for your remaining ordered shirts or for any reason you can cancel your order and receive a refund of the unsent shirts. A try1 shirt is not an extra shirt. If it doesn't fit properly we will make any necessary adjustments and ship the remaining shirts.
Pattern Fee - NO PATTERN FEES FOR NOW !!!
Treat yourself to the BEST!
---